You've never seen collateral written this way.
Get the best sales-facing and customer-facing writing you've ever seen. While you watch.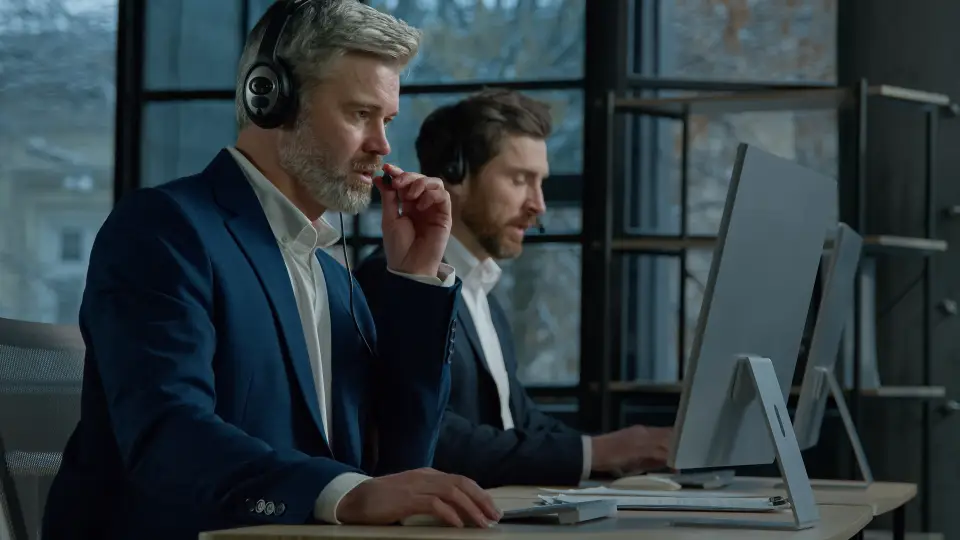 "The session starts, you answer questions, he takes notes. Then, while you watch, he's writing original, creative copy for your business in real-time. I have a bestseller, but I've never seen anyone who could write like this. It's amazing to watch the magic happen right in front of you."
Decks, sales scripts, emails, elevator pitches, training… it's your choice.
Even clients need a little onboarding.
It's like a Zoom meeting. Except it ends with a finished product.
"Here's how my session worked. I needed a new homepage and two product pages written. I booked a 2-hour slot, and joined the Zoom call Monday at 9:30. Final versions done by 11:20. I will definitely do this again."